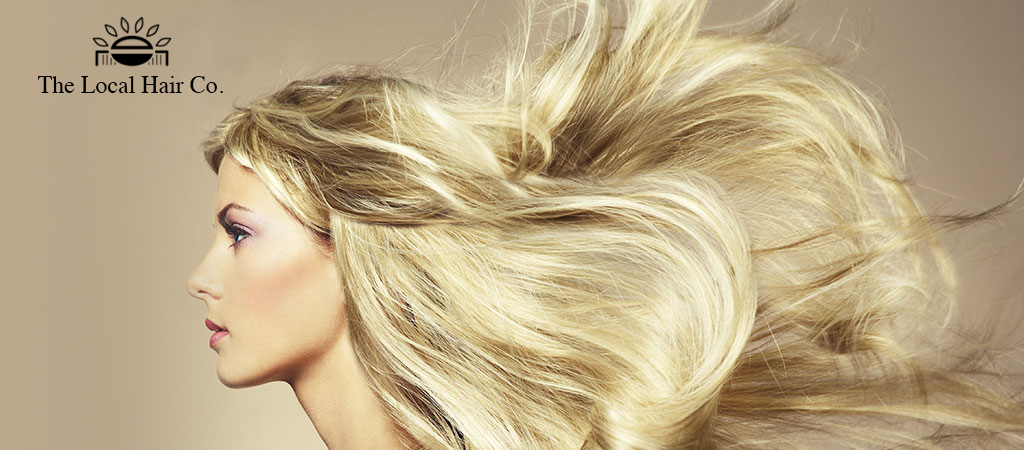 Welcome to The Local Hair Co. — one of the best hairdressers in Queenstown!
Our professionally trained senior stylists and beauticians use only the highest quality products with natural ingredients. Our people keep themselves updated on the latest hair, makeup and other beauty techniques.
We offer a loyalty programme, monthly promotions and gift vouchers, too – because we simply want the best for you! At The Local Hair Co., you can be sure that you are getting the best value for your money.